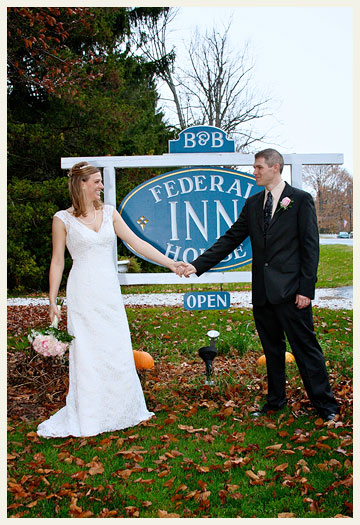 Our inn offers Berkshires event planning services for your wedding or other events and gatherings.
Catering
A big part of Berkshires event planning is the catering.  Our inn can assist in making arrangements for catering from local restaurants and other local caterers.
Lodging for Larger Events
In addition to the elegant lodging at our historic inn there are a number of fine inns and guest houses nearby.
We can help you make lodging arrangements for your event.
Other Berkshires Event Planning Services
Additional services, such as referrals for tent rentals, wedding consultants and more.
Please contact us at 1 800 243 1824 for more information about our Berkshires event planning services and to check date availability for your wedding, party or other gathering.